Stiebel Eltron Water Heater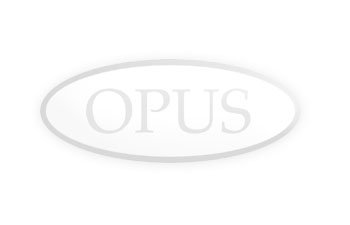 Description:
STIEBEL ELTRON instant electric water heaters together with their precise hydraulic or electronic control make them the best in the world. As soon as the hot water tap is turned-on, water is heated instantly as it flows through, automatically shutting-off as soon as the tap is turned-off.
All our instantaneous water heaters are very energy-efficient, offer a long service life and are extremely convenient. With powers ranging from 3 KW - 27 KW, they can supply all the hot water needed in the home for shower, bath, dishwasher, laundry purposes etc.