SERVICES
The provision of fast and efficient service to our customers is our top priority and through our highly trained technicians we provide full support to tens of thousands of customers in Cyprus and other countries. In addition we provide all the necessary spare parts promptly from our own spares warehouse located in Nicosia.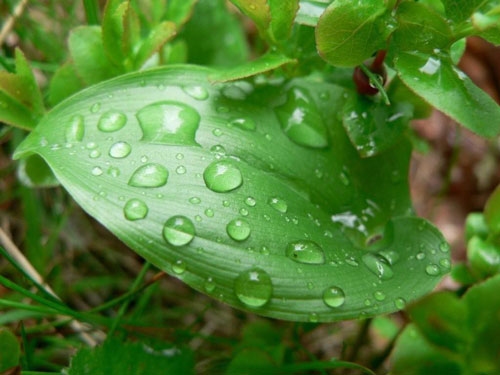 Due to the fact that our customers base is very wideranging and includes domestic, commercial as well as industrial customers, their demands are not limited just to after-sale service and spare part provision. Therefore in order to satisfy fully their demands we provide a number of other crucial services as follows:
Custom-made solutions to specific problems

Our commitment and professionalism have been appreciated by our customers and as a result many new customers join the OPUS family all the time. We take great pleasure when existing customers recommend us to new ones, as it is the highest honour they could give to us. We look forward to have the chance to satisfy your future needs and to face head-on all the new challenges lying ahead.